DAW NUSK
Hunter Gatherer C68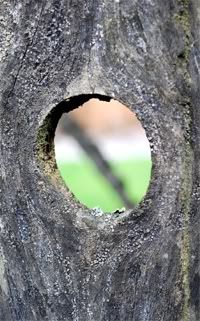 On the really rather epic 'Hunter Gatherer', Daw Nusk (Todd Klempner) sweeps through six lengthy and extremely richly saturated ambient drone cuts.
Playing out almost as an alternative soundtrack to Terrence Malick's 'The Tree of Life', 'Hunter Gatherer' is a celebration of nature and life, complete with field recordings, crashing waves of strings and just a general level of awesomeness that very much deserves a wider audience.
Pro-dubbed TDK SA high bias cassettes limited to 60 hand-assembled and hand-numbered copies.